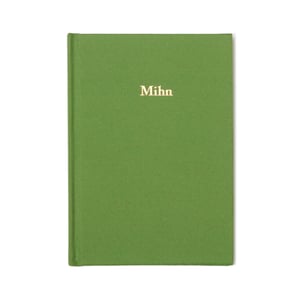 $

18.00
32 page picture book, 5" x 7.5", hardcover
Out of 1000, each is hand stamped and numbered on the inside, back cover.
To have the last page of the book hand written, please add that option before checking out.
"Follow Minh, a young girl who appreciates the rhythms of nature that surround her. Her story reminds us of the sacred connection that links us all to the natural world. As we watch the plants grow, we grow. The sun rises and sets, we wake each day and return to sleep every night. As Minh admires the changes in nature around her, she cultivates beauty and peace within her. Beautifully illustrated by New York-based illustrator Matthew Reid, this simple story has something to teach us all."